Met Office issue weather warning: Hurricane Gonzalo
October 20, 2014
Keep your family and home safe as Hurricane Gonzalo approaches UK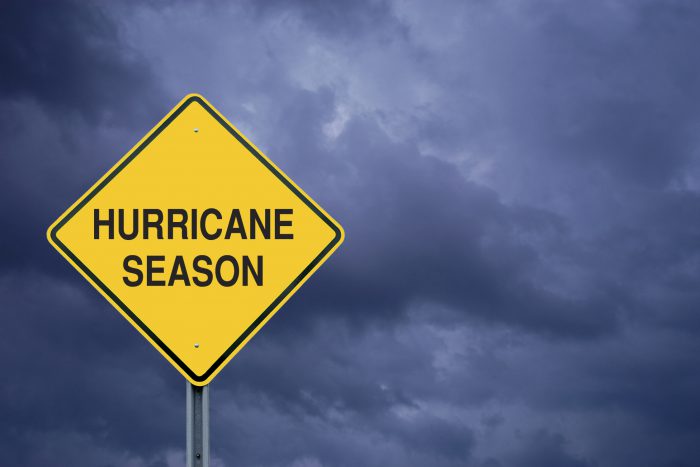 The remains of Hurricane Gonzalo, which directly hit Bermuda on Friday, are currently running eastwards across the Atlantic and are expected to affect UK weather over the next 48 hours. The Met Office issued a yellow weather warning yesterday relating to this.
Wet and windy conditions are expected from tonight (Monday 20th October) with gales affecting much of the country on Tuesday 21st October. North England, Northern Ireland, north Wales and southern Scotland may be particularly affected. Gusts exceeding 50mph are likely inland, while gusts of up to 70mph could occur in exposed coastal areas. To view the Met Office weather warning click here.

Keeping your family and home safe
As the weather warnings will continue to develop today, we would ask you to continue to monitor the news and weather updates carefully. Whilst it is currently unclear how severe the impact of this will be, our team has put together a reminder of some sensible precautions to take to keep property, and more importantly people, safe.
Put outdoor items away or secure them. The main danger in a storm tends to be flying debris, so it is very important to put everything – from children's toys to barbeques – away.
Check fences and clear gutters, drains and ditches. This will help to minimise the risk of flying debris and allows water to drain away effectively to avoid flooding and water damage. It is also worth checking your house from the outside to ensure there is nothing which could become loose in a storm.
Travel with care. Surface water and spray may result in difficult driving conditions, and there may also be some fallen branches or trees. Avoid going outside at the height of any storm activity.
Consider pets and other animals. Animals still out in fields or paddocks should be brought in now.
Be prepared for loss of power. Make sensible preparations such as charging mobile phones now and having a torch at the ready. It is always safer to avoid using candles in the event of a power cut.
We hope that the worst of this storm will have subsided by the time it reaches the UK.  However, if any Hiscox Home Insurance customers do experience damage to your home, our claims team are available 24 hours a day to help. You can contact us free from landlines on 0800 247 1902 or on 01904 618 200 if calling from a mobile or overseas.
If you have selected home emergency cover as part of your policy and need a tradesperson, please call our 24-hour helpline on 0800 042 0323.