How to make your home extra special for Christmas guests
November 27, 2014
Our experts suggest added touches to impress guests this festive season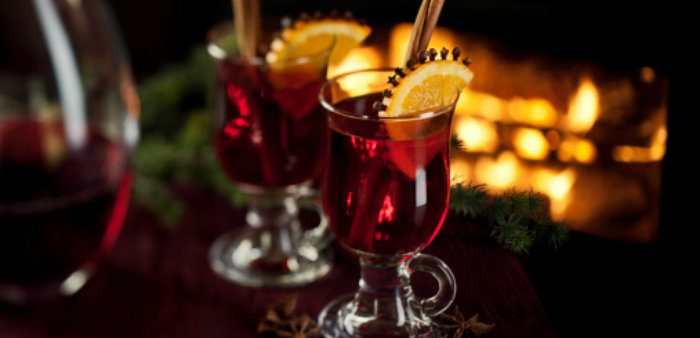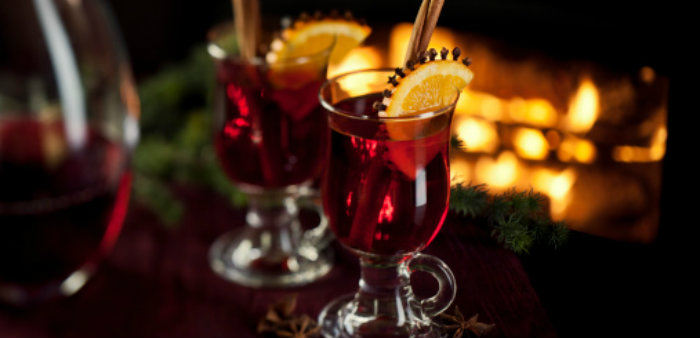 If Christmas is the time of year when friends and family come together, it's also a time of full houses with a revolving stream of guests through the door.
But giving your visitors a truly thoughtful and memorable experience doesn't need to be complicated. Our three experts – designer Abigail Ahern, home guru Alison Cork and Farrow and Ball director Sarah Cole – offer up some simple touches to relax both you and your guests.
"A few thoughtful touches are all it takes"

Abigail Ahern, interior designer
My sister Gemma is a florist and an utter genius with flowers. For the holidays she always makes me something beautiful. Once, she stuck the most amazing wreath on my bedroom door when I came to stay, and put two glasses of whisky next to a roaring fire. She knows me too well!
It's those personal touches that always stick in my mind, so every Christmas I try to emulate her considerate style of hosting. Whether it's setting out a vase of my guest's favourite blooms, or scattering cushions and throws over stools and side-tables to create impromptu chairs for a party. The little things make the difference.
Take a tour through Abigail's home memories in our House I Grew Up In series.
"Use natural scents around the house"

Alison Cork,home guru and founder of Alison At Home
Beautiful scents can be a relaxing feature in a home, but subtlety is key. Artificial air fresheners can overpower a room, so opt for natural sources like herbs and flowers instead. Pine is synonymous with the festive season, so try stringing a few wreaths across the mantelpiece. Lavender always makes a room smell amazing, plus it's a natural deterrent for moths, so try washing the floors of the guest bedroom with a diluted spray of it. Remember tomatch your scents though; a mishmash of opposing smells can be surprisingly off-putting.
"Make it festive with colour"

Sarah Cole,colour specialist and director of Farrow & Ball
It's easy to refresh a room without having to redecorate. Embrace the shades that best reflect the season; for example, blue is a colour strongly associated with winter, so why not incorporate it into a neutral room by repainting a piece of furniture?
Use cushions and accessories to enhance the effect. Strong, warming hues like Hague Blue are best, although yellow, orange or purple will also work.
Decoration is another way to inject a cheerful sense of place. With its tumbling oak-shaped leaf design, Farrow & Ball's Renaissance Leaves wallpaper makes a fantastic table runner that adds flare to a festive dinner table arrangement.
Accessorise with golden crockery in keeping with the decadent spirit of Christmas. Try spray-painting some holly and twigs from the garden to make evocative table decorations.
Picture credit Getty Images