How to unplug on holiday
September 16, 2016
Tech-free breaks are all the rage. From back-to-nature escapes that encourage you to give up your phone on check-in, through to locations where internet and phone signal is simply non-existent, our holiday guide shows you how to really get away from it all.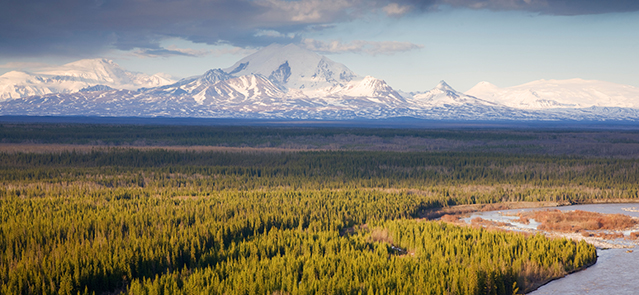 Photo: Alamy
In an age where you're never more than a finger swipe away from being connected to the internet, it's no surprise that there has been a major increase in the number of 'digital detox' holidays on the market.
The trend was widely reported in 2015 after a study published by a group of British psychologists found that participants were checking their smartphones 85 times per day and staring at their screens for around five hours per day – with the potential for this activity to adversely affect sleep and stress levels.
Although the point of a break is surely to get away from it all and relax, many of us find it difficult to unplug completely. But what if the holiday actually forced you to ignore all those crucial social media updates and email messages by taking you off the grid?
Nomadic escapism
In rural Kyrgyzstan disconnecting is mandatory – Wi-Fi simply doesn't exist. Not only that, if you stay in a traditional yurt camp courtesy of Wild Frontiers, you won't have the convenience of electrical power either. Don't worry, there are plenty of activities to keep you occupied – horse riding through picturesque valleys, stargazing among some of the world's clearest skies and cooking with your nomadic family will take you back to nature in its purest form.
As the landscape here competes to be some of the best in the world, you'll just have to save those Instagram uploads for when you get home. You can also forget about checking in with your family or work as the phone signal comes only atop a nearby hill, which locals climb at prearranged times during the day. Wild Frontiers organises a range of trips that include Kyrgyzstan and the Silk Road route.
Say aloha!
"At the beginning of the retreat we will have a ritual 'handing-in' of phones, tablets, laptops, Fitbits, Kindles, game consoles and any digital device with a screen," claims Time To Log Off, which organises digital detox retreats – often incorporating yoga – in areas of outstanding natural beauty.
One of the most appealing of the retreats has to be Oahu in Hawaii, where you'll stay in a 19th-century ranch on the north shore and spend your days surfing, practising yoga and hiking in the stunning Mokuleia Forest Reserve and the Waianae Mountains. Time To Log Off also offers breaks closer to home, in Puglia and Somerset.
"I started Time To Log Off because I noticed that my own concentration was really suffering after 20 years spent working online," says Tanya Goodin, founder of the company.
"We survey our guests before and after each digital detox break, and they all report dramatically improved sleep, reduced stress levels and an improved ability to concentrate and focus on one thing at a time."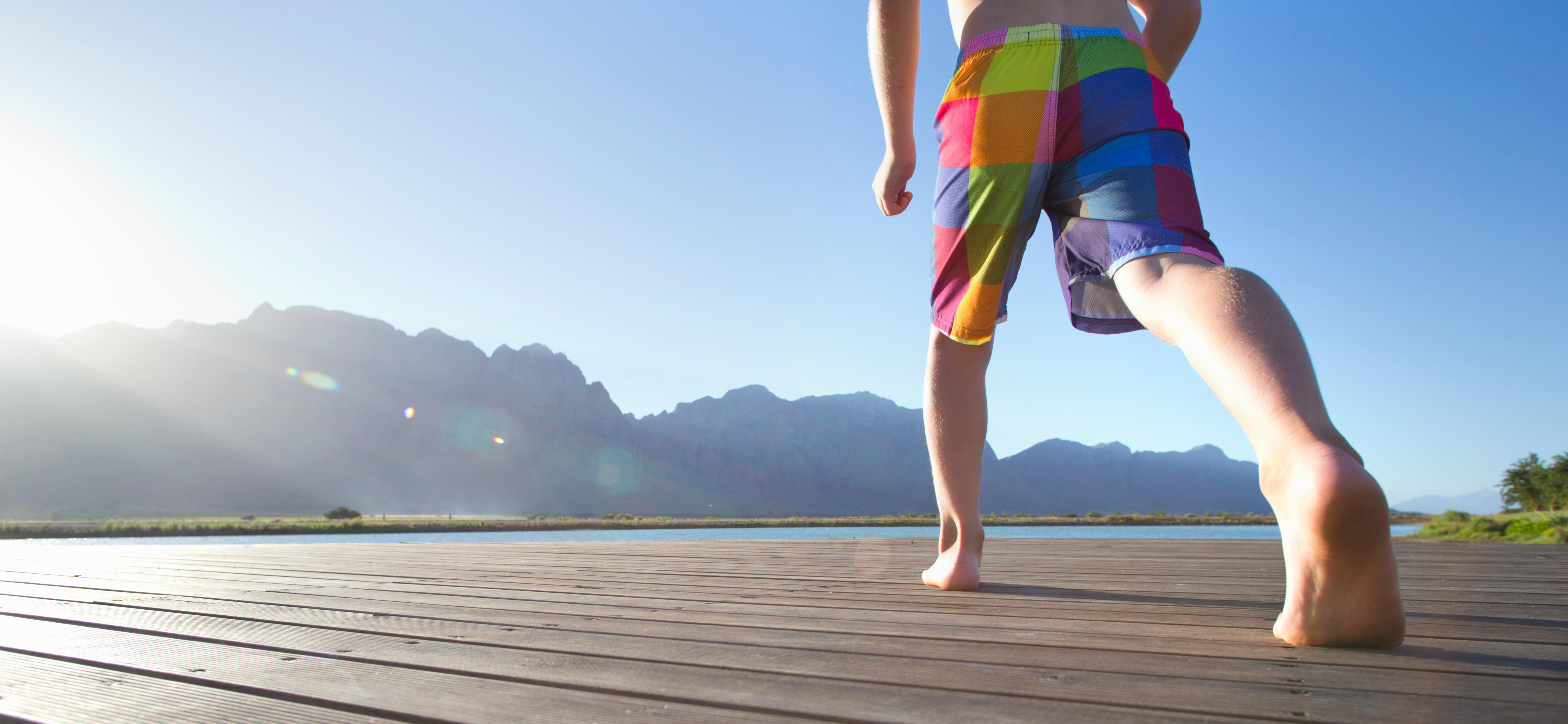 Photo: Alamy
Island shutdown
The 32 islands that make up St Vincent and the Grenadines in the Caribbean offer the opportunity to completely unplug amid palm fronds, bleach-white sands and shallow, sky-blue waters lapping at the shore.
Black Tomato offers a holiday package that requires you to surrender your technology at the jetty and relax into a week-long exploration of the islands and your mind. A life coach is on hand to advise you of the benefits of switching off, and to teach life-enhancing hacks to take home with you.
Journeys with Black Tomato typically take in two or three of the islands, where you can be as active or as relaxed as possible. Indulge in some R & R at a spa, discover underwater scenes like no other on a snorkelling excursion and enjoy the simple pleasures of waking up to birdsong, rather than that annoying iPhone alarm.
Escape to the country
Closer to home, The Landmark Trust tries to bring the art of conversation (and a good board game or two) back with its bookable rural retreats. Most of the accommodation – which includes lighthouses, converted barns and former military bases – doesn't have a TV or internet access, and is too remote for phone signal.
Make like the legendary poet Dylan Thomas and head for the Gower Peninsula on the western Welsh coast, where there are several Landmark Trust properties to choose from. This stunning stretch of coastline is ideal for walking holidays or surfing in the summer, and because of its remoteness you can stretch out on the sands without feeling the need for even a cursory glance at your smartphone.
Deep into the wilderness
Fancy being flown over glaciers, mountains and verdant plains and dropped at the site of an abandoned gold mine to explore? Or kayaking and salmon fishing in a glacial river lead by an expert wilderness guide? This is exactly what you can expect from an adventure holiday with Ultima Hule Lodge, a family-run operation that organises some of the most thrill-seeking experiences through epic Alaska.
The Saint Elias Mountains provide some incredible scenic shots that deserve to be caught on camera, rather than your phone. There's little time to check your email when you're scrambling up a cliff face or mastering the stroke on a white water river raft journey.
If you're feeling burnt out and in need of a recharge, it could be because you're putting in too much screen time. Consider these off-grid escapes to help you refocus your mind and take your eyes away from your smartphone.
Have you ever taken a digital detox? Tell us about it in the comments