How to take care of your jewellery
September 04, 2014
Keep your favourite jewellery safe and sparkling with these tips from jeweller Michael Rose.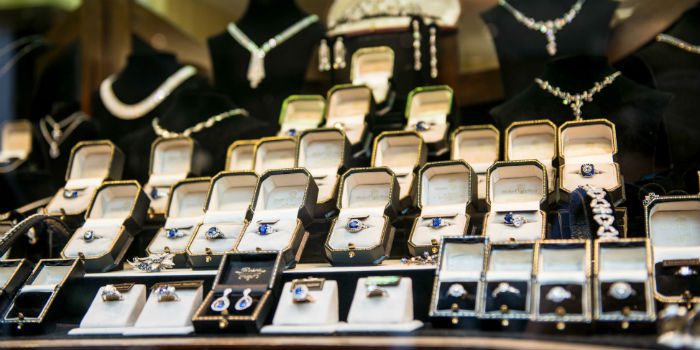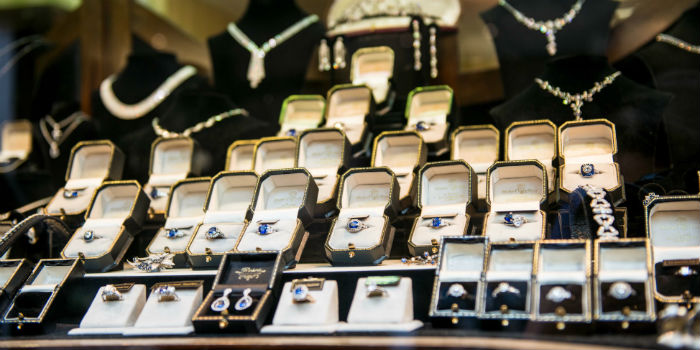 "For our last number, I'd like to ask your help. Would the people in the cheaper seats clap your hands. And the rest of you, if you'll just rattle your jewellery."
John Lennon's famous quip to Queen Elizabeth, the late Queen Mother and Princess Margaret at the Royal Variety Performance in 1963 holds some resonance to those interested in taking care of their jewellery. As our expert jeweller Michael Rose informs us, if your jewellery is rattling it's time to take it for repair.
Michael explains that taking care of your valuable jewellery doesn't have to take long. Maintaining jewels and stones, as long as you're careful with them, doesn't have to be hard and he offers some tips on easy ways to clean your favourite necklaces, bracelets and charms.
Maintaining your memories
Jewellery can have a real sentimental value. They often act as commemorative pieces, marking a special event or have ascended up a family tree as an heirloom. If you are unsure as to whether your items need jewellery insurance, you may be interested in Michael's expert commentary.
As Michael says, it is important to keep your jewellery valuation up to date in order to ensure you receive the full benefit from your insurance in the event you need to make a claim.
Find out more about Michael Rose here: http://www.michaelrosejewels.com.
Discover more valuables tips and advice in our guide to caring for watches.
The views, opinions and positions expressed within these videos are those of the individual alone and do not represent those of Hiscox or its employees and should not be used as investment advice. The accuracy, completeness and validity of any statements made within these videos are not guaranteed and we accept no liability for any errors, omission or representations or any liability regarding infringement of intellectual property rights. Our social media house rules, which also include details on how to contact us about any concerns you have regarding our social media channels can be found here.