How to value your jewellery and hierlooms
September 18, 2014
Jeweller Robert Ogden guides us through how to put a value on an item that is irreplaceable to you.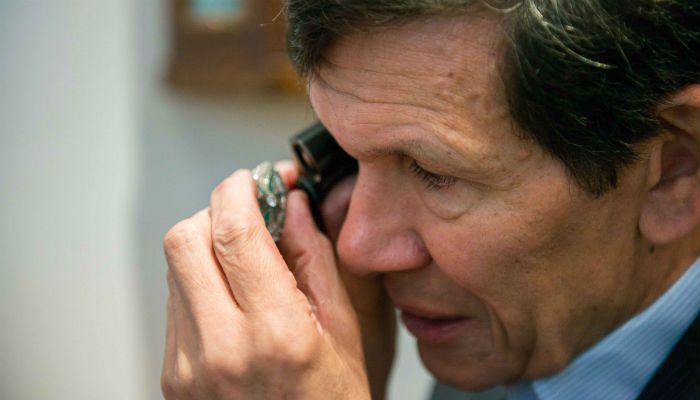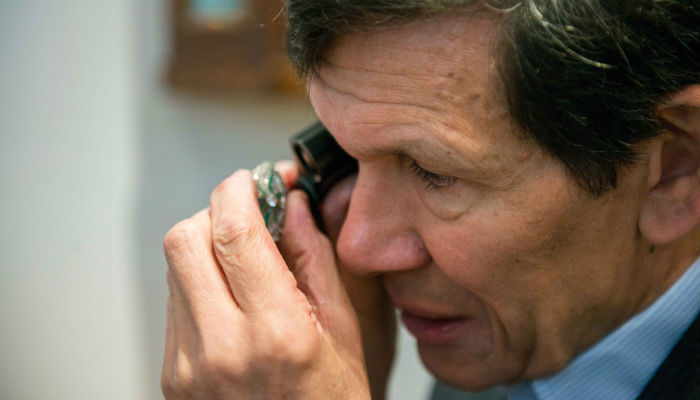 Putting a value on an item that is irreplaceable might seem impossible. But valuing a family heirloom is not unfamiliar to our expert jeweller, Robert Ogden.
In our video Robert explains the do's and don'ts of jewellery valuations and how value can be attributed to an item – that is, a compensating value should the item be damaged or lost. He tells us how it is advisable to have at least one really good valuation from a reputable jeweller, especially if jewellery insurance is something you are considering.
Remember, the value of your item will be affected by a lot of different factors: condition, age, material and most importantly, inflation.
Want to know how to care for your valuables? Watch Robert's guide to caring for heirlooms and jeweller Michael Rose's guide to caring for jewellery.
Need advice on watch care? Watch the final part of our guide from David Duggan Watches on how to care for your watch.
Find out more about Robert Ogden from Richard Ogden jewellers here.
If you have a treasured piece of jewellery in your home, or have recently inherited a precious heriloom, make sure that you get a comprehensive valuation before exploring jewellery insurance policy options avilable to you.
The views, opinions and positions expressed within these videos are those of the individual alone and do not represent those of Hiscox or its employees and should not be used as investment advice. The accuracy, completeness and validity of any statements made within these videos are not guaranteed and we accept no liability for any errors, omission or representations or any liability regarding infringement of intellectual property rights. Our social media house rules, which also include details on how to contact us about any concerns you have regarding our social media channels can be found here.