A guide to wine: Where to buy your wine collection
July 10, 2014
If you're serious about wine, you'll need to look beyond the supermarket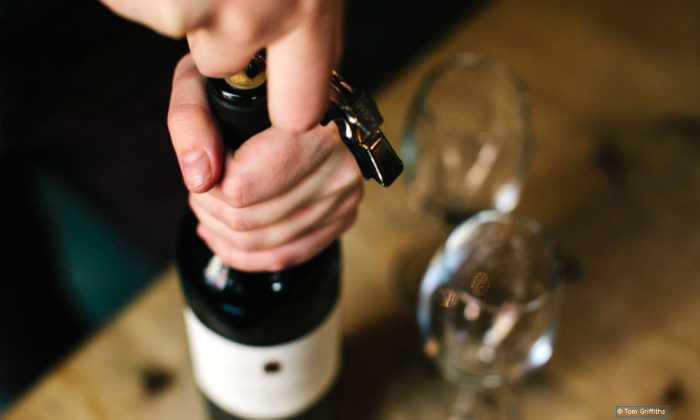 Collecting wine can be fun and cheaper than collecting art and antiques. If you decide to start a collection, your wine merchant will soon become your best friend. In our previous post in this series, we looked at planning a wine collection. Now we get into the fun part — buying your wine.
"The wine market is very fragmented which makes it complicated to buy wine," explains Mario Sposito, Wine Director at Bedales Wines. "It's not like buying a new tablet, where there's a retailer or a brand that dominates the market."
Most wine purchased nowadays in the UK comes from the supermarket and this has undoubtedly contributed to its popularity as a drink. But if you're serious about your wine, then you'll need to do some research into the best places to buy.
You can buy quality wine in the supermarket, says Sposito, but supermarkets need consistency to keep price stable. "They rarely, buy from boutique producers or stock rare bottles."
The value of wine merchants
You can also buy wine online and via mail order, but clearly a certain amount of knowledge is needed to buy this way.
Sposito suggests using a wine merchant. "Get to know your local wine merchant and build a relationship. That way, the merchant will get to understand your tastes and help you build a collection." You will also be able to taste the wines before you buy.
Good wine merchants have direct contact with producers, so they can advise on up-and-coming wines and those that would otherwise stay under the radar.
Some larger wine merchants and agencies also provide services to serious wine collectors looking to build a collection and for investors or re-sellers the agency or merchant will have contacts with potential buyers, too.
Well thought-out storage is important for maintaining the value of your collection. You can store your wine at home, as long as the conditions are right. Wine merchants and agencies can store larger collections at a cost.
Unsure how to start a collection? Read advice from Marios Sposito here and follow his guide on how to store and protect your wine collection here.