Simple tips to turn your spare rooms into a relaxing visit for guests
December 17, 2014
December can often mean a packed house but it doesn't mean your guests have to squeeze into spare rooms says interior designer Hugh St Clair.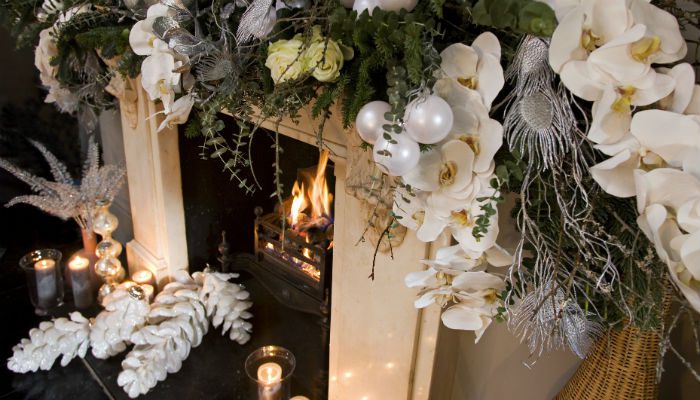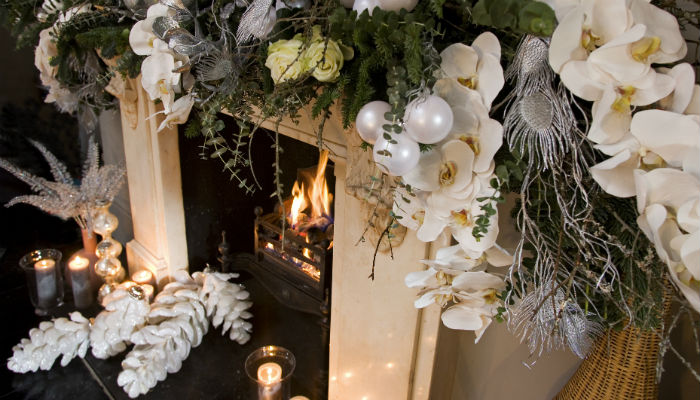 A house comes to life at Christmas but it can sometimes need to be given a good shake up before it fills up. With the arrival of family and friends, some postponed tidying has to be done before the polishing and cleaning begins. It's also an opportunity to add some special touches to make your guests feels comfortable.
A short sharp blitz of the guest bedroom is the best place to start as here may be the dumping ground for stuff with no apparent home. Some of us use our spare bedroom as a study, artist's studio or home gym, so all evidence of this should be removed so friends don't have to navigate round an easel or exercise bike to get to bed. Although guests are only visiting they want to feel at home and unpack into wardrobes and drawers.
Bedtime bliss
Reading in bed is a treat a house guest can indulge in over Christmas. However, to quote from the late Dowager Duchess of Devonshire, she says she got fed up with leaving favourite books by the spare bed because they frequently left with the visitors. Instead, by the bed place volumes with few pages, collections of short stories, magazines and illustrated books you think will be of interest.
When it comes to sleeping arrangements, I confess to being rather fussy about pillows. So to allow for singular preferences and possible allergies. Tempur make their pillows from memory foam rather than feathers and one can choose between soft and firm support, while a crisp white duvet cover from the White Company will add smart luxury.
Drink trays are rather out of fashion but at busy times they allow guests to see what they would like and help themselves. An Art Deco mirrored tray from Valerie Wade Furniture would look very smart.
Fantastic foliage
Finally, flowers and greenery reinvigorate the senses after feasting and one of the most original florists who works with British flowers and foliage so imaginatively, according to season is Nikki Tibbles at Wild at Heart (pictured above).
If you're based nearer the countryside, then you can forage for bark and branches, willow and dogwood, winter flowering honeysuckle, native British aspen with red tassels and golden alder with yellow and red tinted catkins. These can be casually placed into a cylindrical vase. Freeform British greenery is the way to go these days over the festive season.
For more winter tips from Hugh St Clair, including how to light a room, click here.