Festive rituals: Sharing with others less fortunate
December 09, 2014
Many families have rituals in December. For one couple, it's a long journey to a large Christmas table.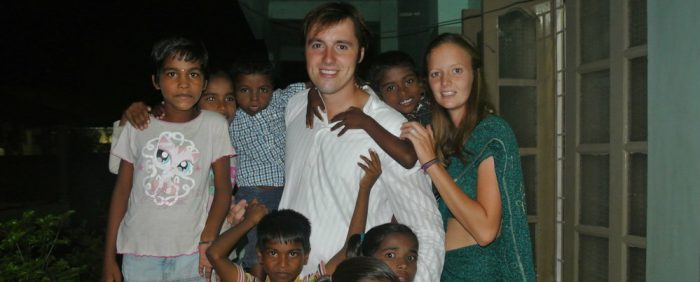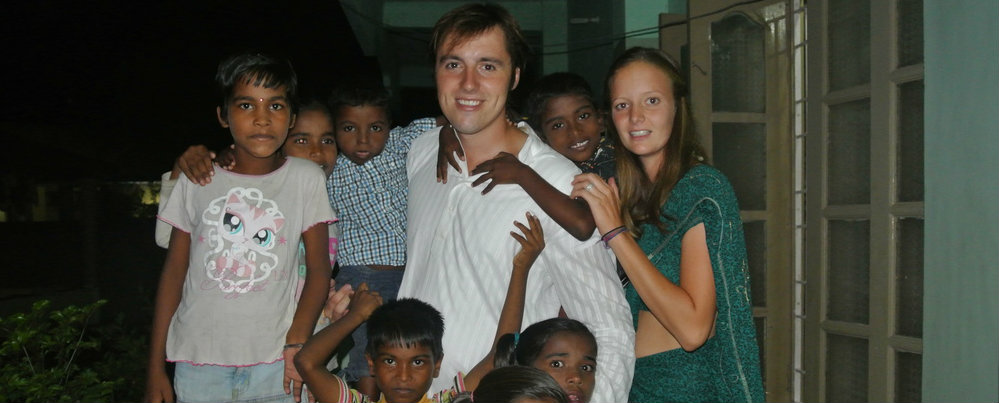 In the first of our three-part series on fascinating festive rituals we meet Renee Schreurs and Tim Loonen, a young couple who fly out to Southern India every year to celebrate Christmas with 37 street children
"I'm studying for a Master's in International Development and Tim works for TripAdvisor, so we travel a lot," says Renee. "But at Christmas you'll always find us in Chennai, Southern India, celebrating with the 37 kids we feed and educate through our charity, which is called My Name Is Kumar.
"We founded it after spending six months, in 2012, working for a charity in India that helped street kids. The children became our second family so when that charity ran out of funds we started our own, to keep up the good work.
"We do our very best to make Christmas special. Many of these children have had to beg or look after others since they were babies themselves. This is a chance for them to just be kids and have fun.
A celebration of sugar and spice
"First off we'll decorate our big plastic Christmas tree and make lots of paper stars, while listening to Christmas songs. Then all the children get a new dress or shirt to wear, topped off with a funny Christmas hat.
"Chicken biryani is the children's favourite meal, so that's what we have, followed by a very big, colourful cake for dessert. Everyone eats a bit but the rest you traditionally throw in someone's face shouting "joli, joli, joli" (which means fun, fun, fun).
"By the end, we're all covered in pink, orange and green icing with very sticky faces. Then we'll dance until all the children fall asleep, one by one.
Family values
"We usually Skype friends and family on Christmas Day, but our family got so excited by our stories that last year they decided to join us as well. Even my 83-year-old grandmother came along – she's coming this year too."
For more details on what Renee and Tim's work in India, visit mynameiskumar.org.