Do we care? Should we care? The conservation of contemporary art
March 09, 2015
If you're interested in art, we'd love for you to join us at our next debate at the Royal Institution in London.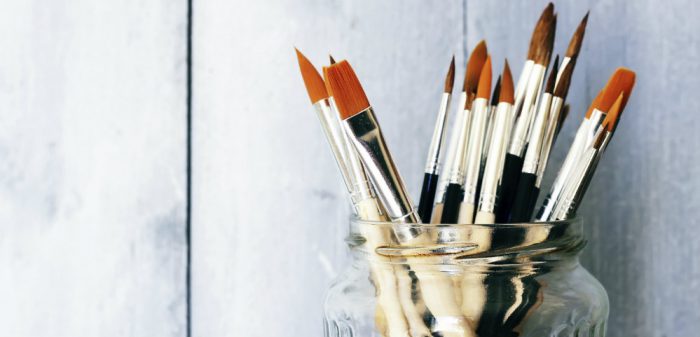 On Tuesday 19th May 2015 from 7pm, we'll be exploring issues around the permanence and future value of contemporary art.
Led by Loyd Grossman, our expert speaker panel for the event includes:
Sir Christopher Frayling
Sandra Smith, Head of Conservation at the V&A
Michael Landy, artist
Kenny Schachter, dealer and collector
Robert Hiscox, Honorary President of Hiscox and contemporary art collector
Whether you're a collector, investor, student, artist, valuer, industry insider, or simply take a keen interest in the subject, the debate is sure to raise – and answer – some fascinating questions.
The panel is expected to discuss:
How will items of contemporary art be valued and perceived in 100 years time?
Which values are important to retain (e.g. historic, aesthetic, monetary)?
The unpredictable behaviour of modern materials is becoming an increasing concern for insurance companies.  How will they manage this problem and will it affect the value of artworks?
If investors are buying contemporary art as a commodity, how will potential degradation of materials affect the performance of the investment? Can investors be made aware of the possible pitfalls?
Artists need to take advantage of the ever-increasing range of materials available to them to experiment and express their ideas to the full, whether they work in 2D, 3D, digital art, or other forms. How can the art industry help this continue and where does the ethical responsibility for value lie?
For more information or to buy tickets, go to http://www.rigb.org/whats-on/events-2015/may/public-do-we-care-should-we-care-issues-surro.